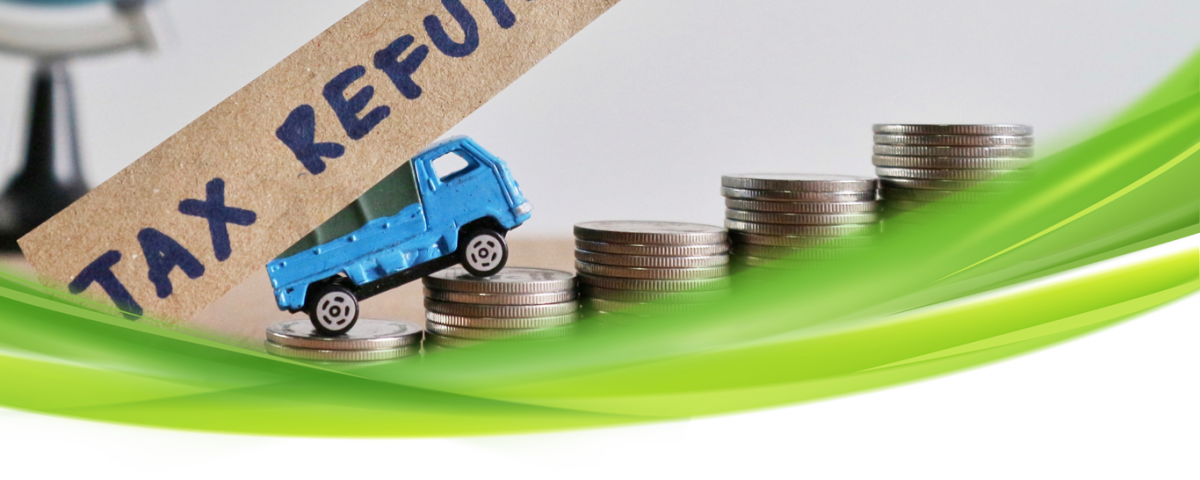 Biggest Tax Advance
2022 Refunds are the Biggest EVER! Need an advance? We got your back! Up to $7,000 on the spot. Walk out with a check in your hand and a smile on your face!

Convenient locations
LA, LBC, Inglewood, Compton, Moval, Lancaster and Victorville
Tax Preparation Service
Fast, Accurate Tax Preparation Service with a personal touch
Tax law changes
40 licensed Tax Pros trained on all the NEW 2021 Tax law changes
Got an IRS letter?
Got an IRS letter? Just bring it to us & rest well. We'll take care of the rest
Year round service
Year round service with free copies of tax return and Amendments. We don't nickle and dime you