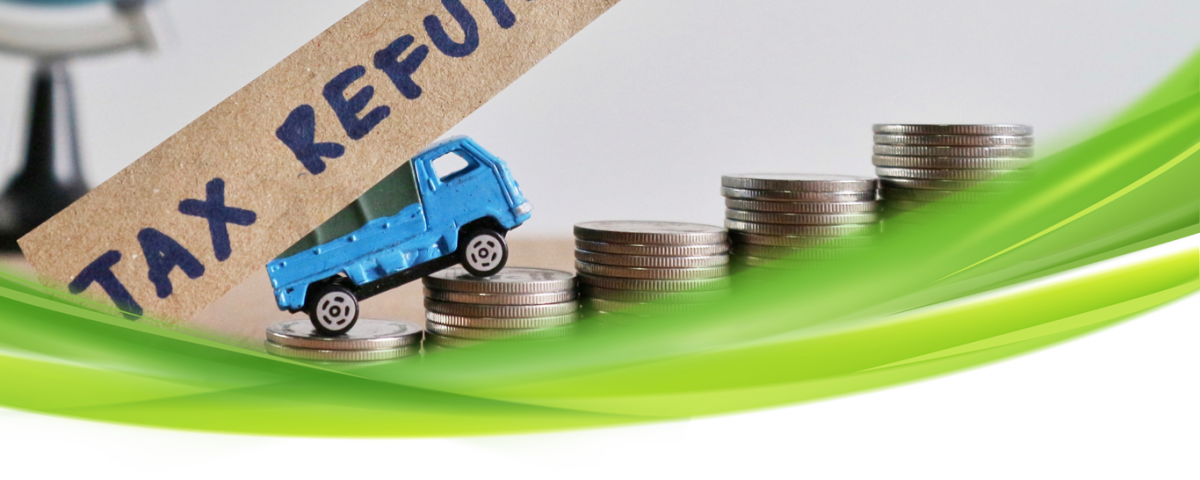 Biggest Tax Advance
Need an advance? We got your back! Get $250- $7,000 on the spot. Walk out with a check in hand and a smile on your face!

Convenient locations
LA, LBC, Inglewood, Compton, Moval, Lancaster and Victorville
Tax Preparation Service
Fast, Accurate Tax Preparation Service with a personal touch
Tax law changes
40 licensed Tax Pros trained on all the NEW Tax law changes
Got an IRS letter?
Got an IRS letter? Just bring it to us & rest well. We'll take care of the rest
Year round service
Year round service with free copies of tax return and Amendments. We don't nickle and dime you