Dear valued Clients,
Need to file your Taxes? – GTS Tax Pro's are here to help!
Step1: Click on link to download GTS Tax Pro App               
Step 2: When asked for Mobile ID enter: 6KN7Q8HS
Step 3: Complete information requested
A GTS Tax Pro will contact you to complete the process remotely
If you're having trouble please call us 1-877-513-1040
We're working hard so you can get your refund from the comfort of your home! 
Community Safety First,  Gateway Tax Service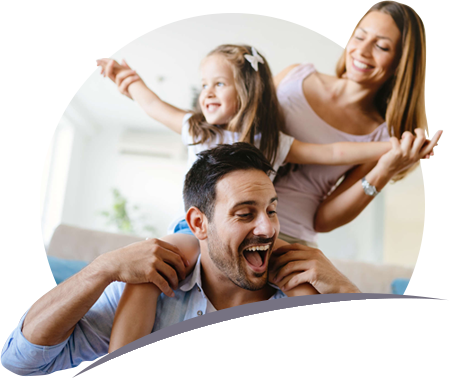 Gateway is the Business!
… OMG!
They were super fast and very friendly. They got me a Refund Advance without any hassle." — Carla Perkins.
OUR CORE PRINCIPLES
Sharp Tax Knowledge | Anticipating your needs | Sense of Urgency | Taking Ownership
With over 20 years of combined experience, we want to help you take advantage of all the Tax laws to the get the Maximum Refund possible.

We're open Year Round to serve you!

15 Offices in the LA area including Moval, Victorville, Lancaster

Spanish speaking appointments

We're Tax Reform trained and ready to Maximize your Refund
         Our Tax Pros are Ready!
Our Team spent over 100 hours going over every detail of the Tax Reform. We're ready to get you the Maximum Refund!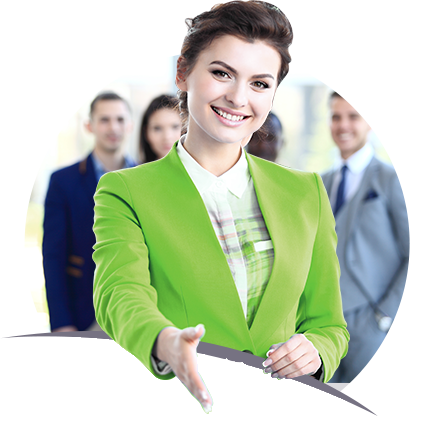 #GatewayTaxService
*The Big Boy Advance of up to $7,000 is made up of two advances:
1. ​

Rudy's Advance $100-$1000 is offered by Gateway Tax Service Interest free.
2. Up to $6,000 Refund Advance is an optional tax-refund related loan provided by MetaBank® (it is not the actual tax refund) at participating locations. The amount of the loan and applicable interest will be deducted from tax refunds and reduce the amount that is paid directly to the taxpayer. Fees for other optional products or product features may apply. Tax returns may be filed electronically without applying for this loan. Loans offered in amounts of $500, $1,000, 25%, 50%, or 75% of your expected tax refund from $500 – $6,000. Loans in the amounts of $500 and $1,000 have an Annual Percentage Rate (APR) of 0.00%.  Loans in the amounts of 25%, 50% or 75% of your expected tax refund have an APR of 36.0% with a minimum loan of $1,250.  For example, $2,500 loan representing 50% of expected refund borrowed over 25 day term, total amount payable in a single payment is $2,561.64 including interest. Availability is subject to satisfaction of identity verification, eligibility criteria, and underwriting standards.